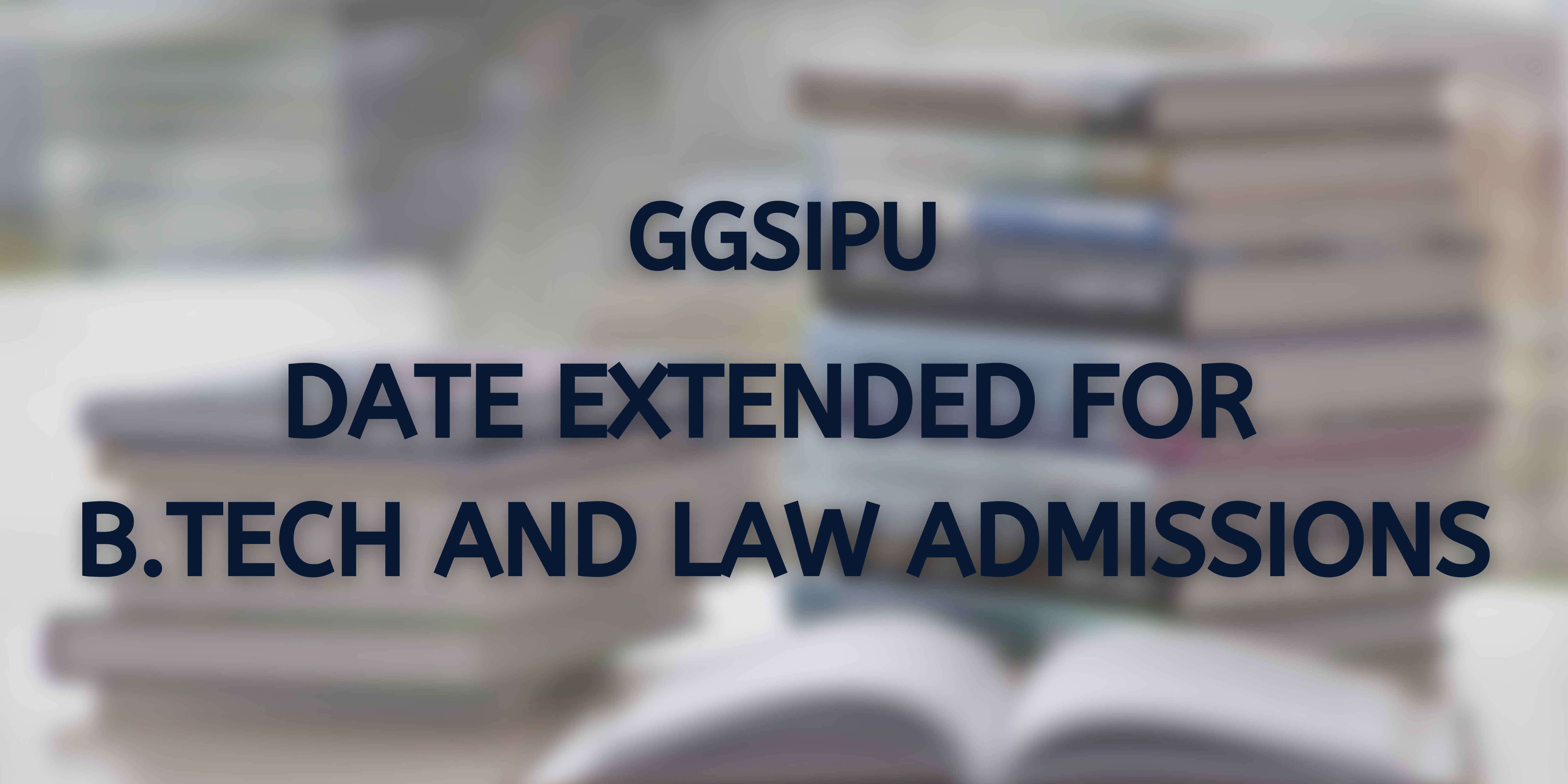 LAST DATE OF REGISTRATION FOR ADMISSION BASED ON NATIONAL LEVEL TESTS AND MERIT BASIS ACADEMIC SESSION 2022-23:- 30th JUNE 2022
IP University has announced that all candidates who wish to admit themselves in the academic session 2022-23 to GGSIP University School of Studies (USS) and its affiliated colleges and institutes for the programs whose admissions are carried out through NATIONAL LEVEL TESTS and MERIT BASIS are required to complete their ONLINE REGISTRATION PROCESS along with payment of Registration Fee of Rs.1200/- for participation to online centralized counseling by 30/6/2022.
The online registration portal for admission based on NATIONAL LEVEL TESTS and MERIT BASIS will remain open till 30th June 2022 at 11.59 pm.
The candidates are advised to read the Admission Brochure 2022-23 for more details.