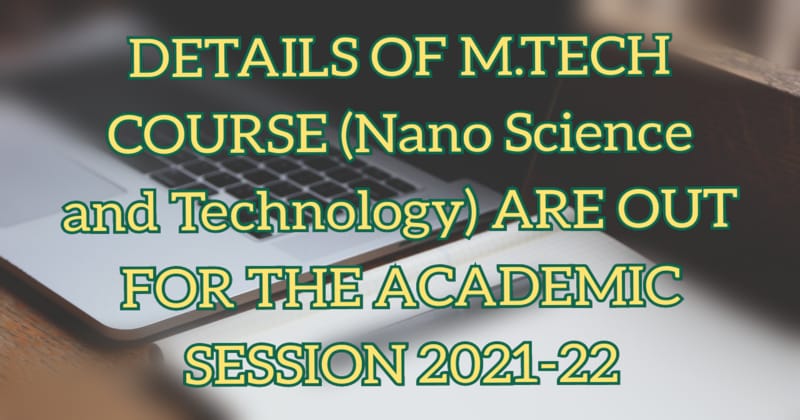 Some changes have been made in the schedule of Round 2 , Round 3 and sliding round by the University. So if the candidates wish to take admission in GGSIPU in MBA code 101 , B.ALLB/BBA.LLB code 121 and LLM(Regular) code 112 courses then score of the CAT 2020, CLAT(UG)2021 and CLAT(PG)2021 would be considered respectively, then candidate must note down the following changes in their respective calendars.
ROUND 2

S.NO

ACTIVIT BY THE CANDIDATE

STARTING DATE

CLOSING DATE

1

Registration process has been completed by the students along with payment of RS 1200

Also with the payment counseling charges of RS 1000

14/09/2021

(10:00 A.M)

14/09/2021

(6:00 P.M)

2

Students can edit/ delete/ modify/add their respective choices

14/09/2021

(10:00 A.M)

14/09/2021

(8:00 P.M)
Other notification details are same. Also candidates are requested to check the official website of the university time to time in order to get all the latest information and updates.